FREE DOMESTIC SHIPPING OVER $59 CODE "FREESHIP"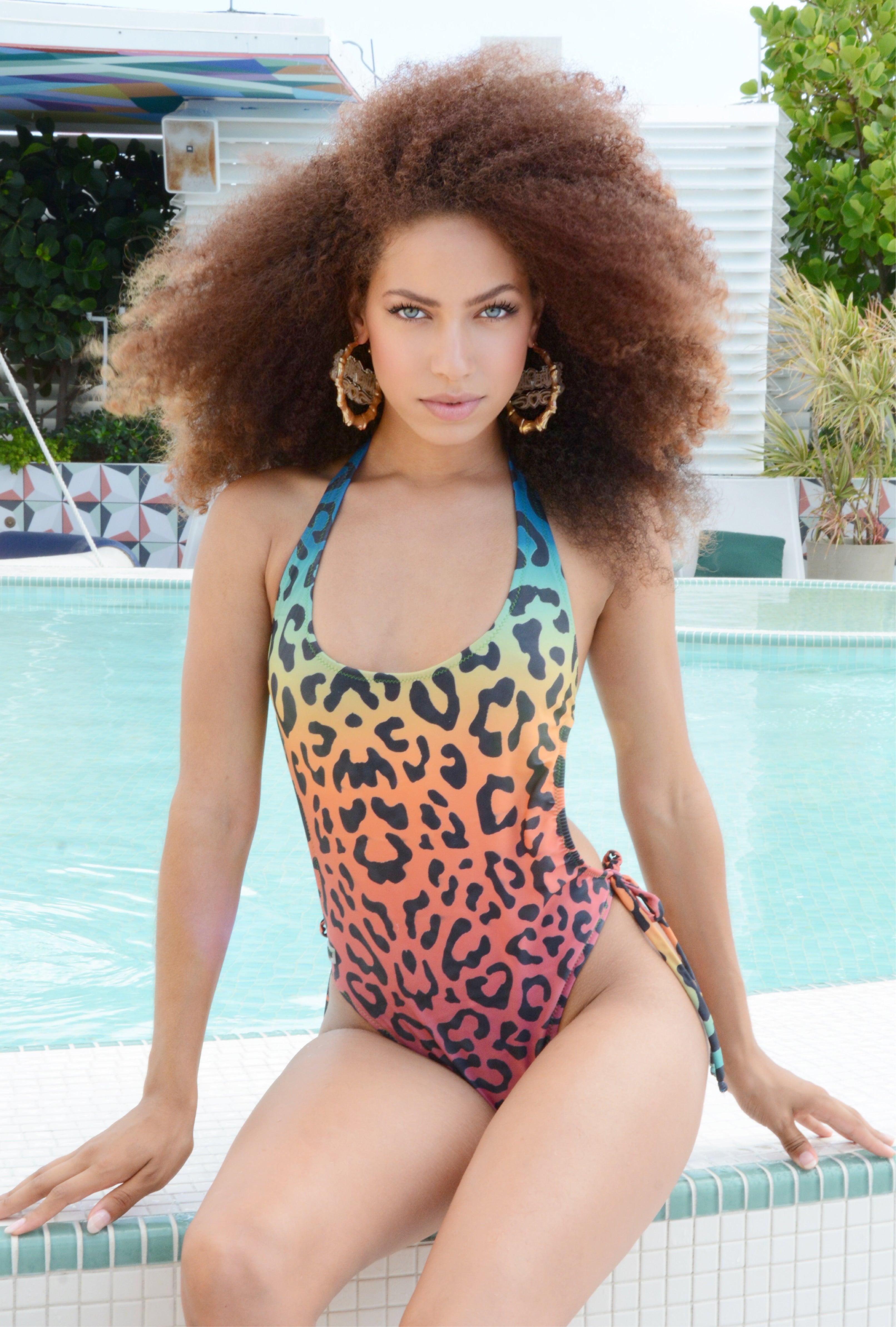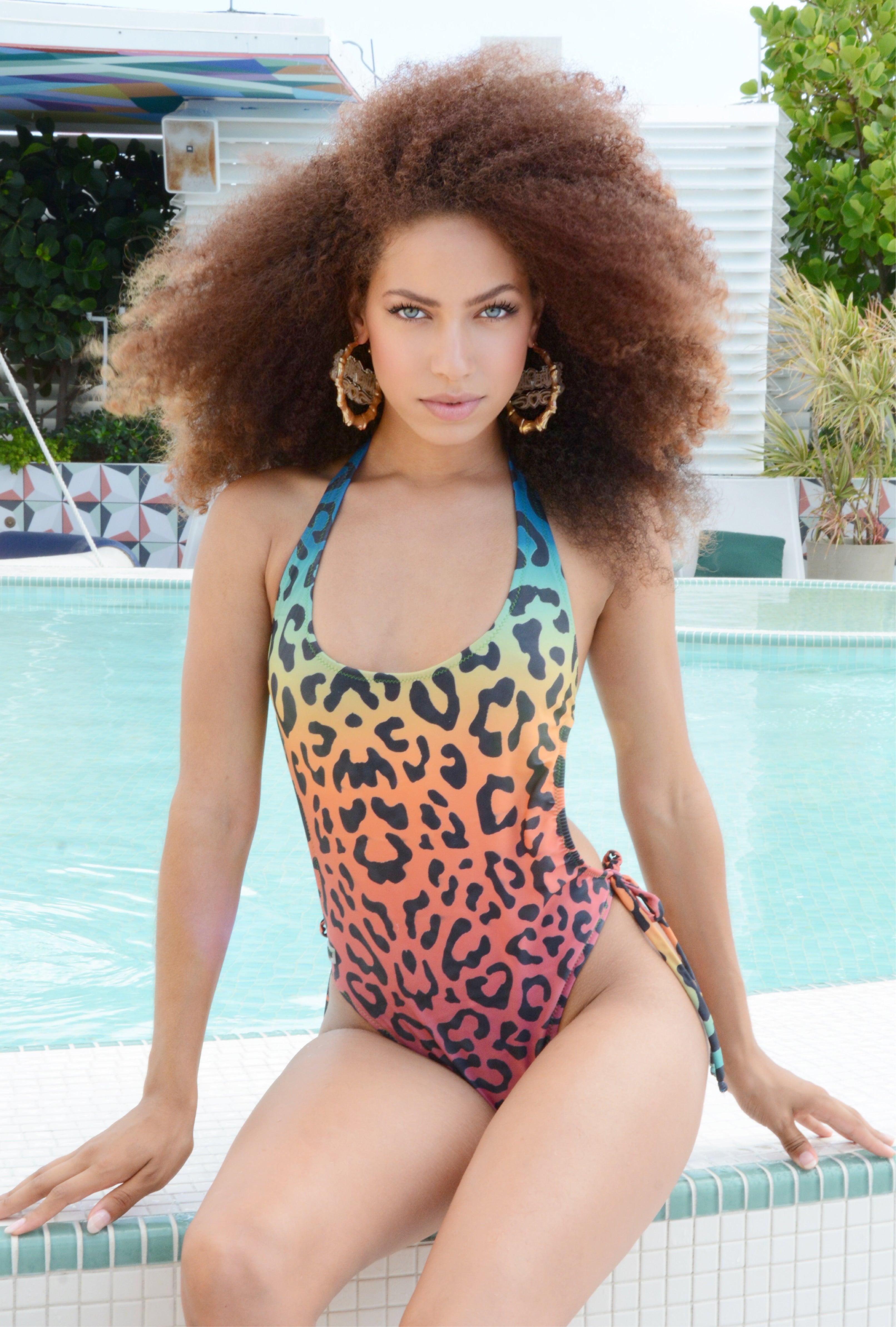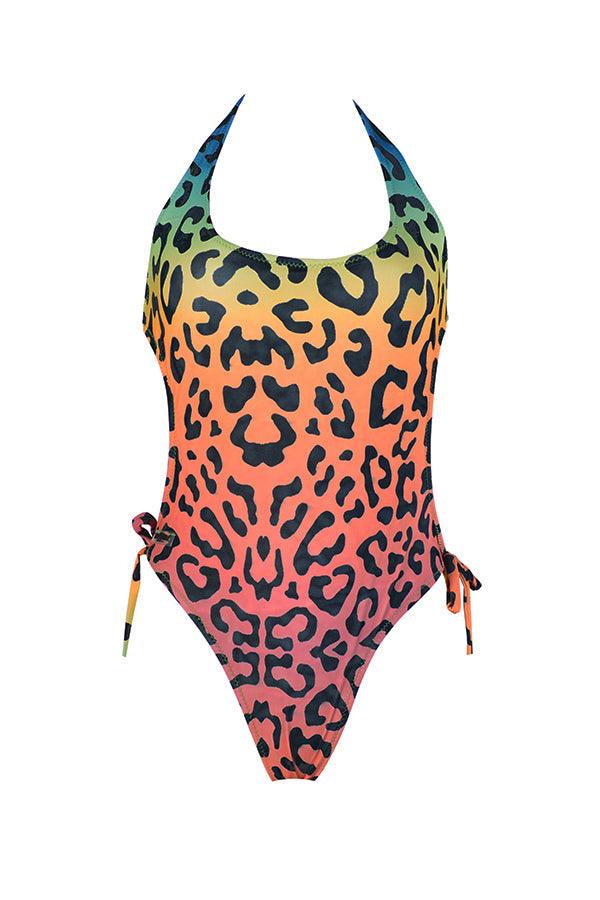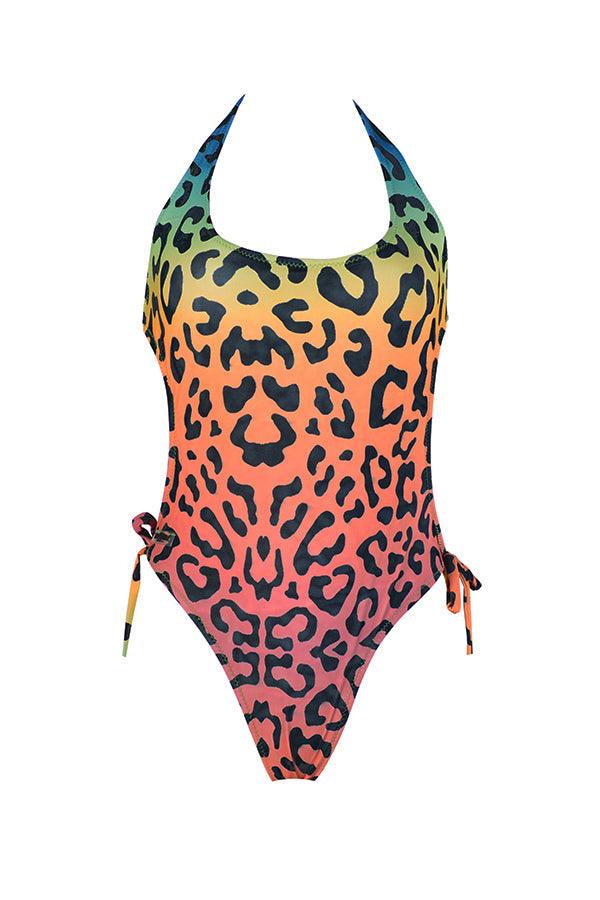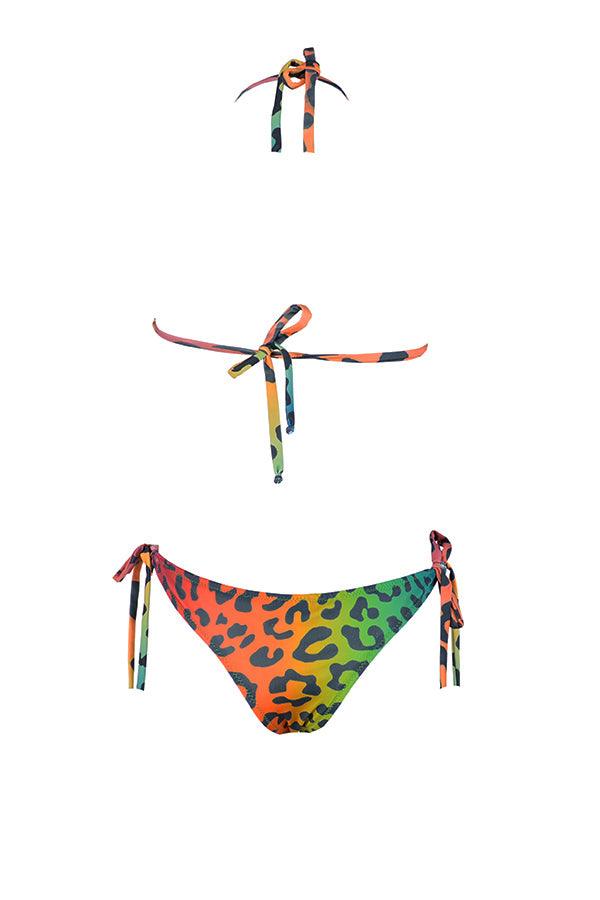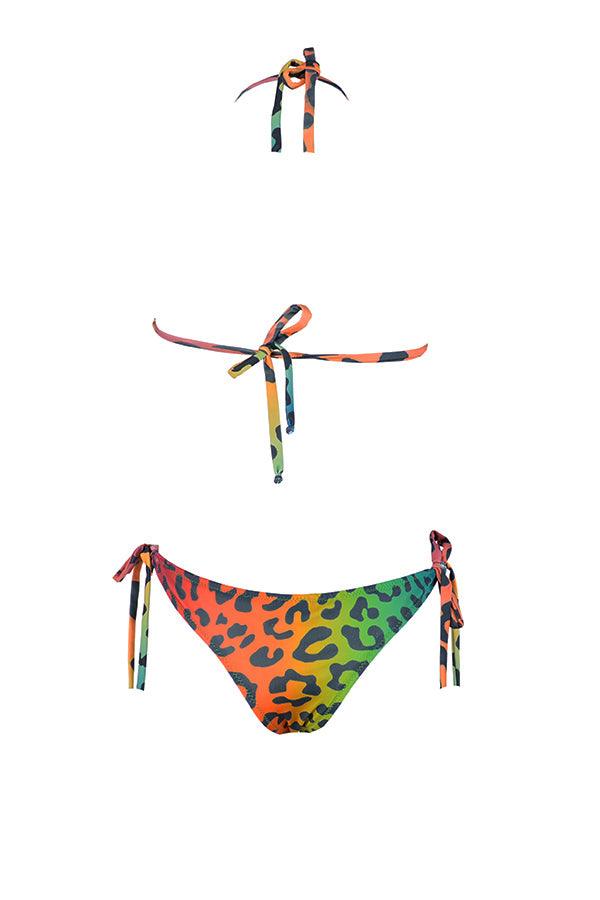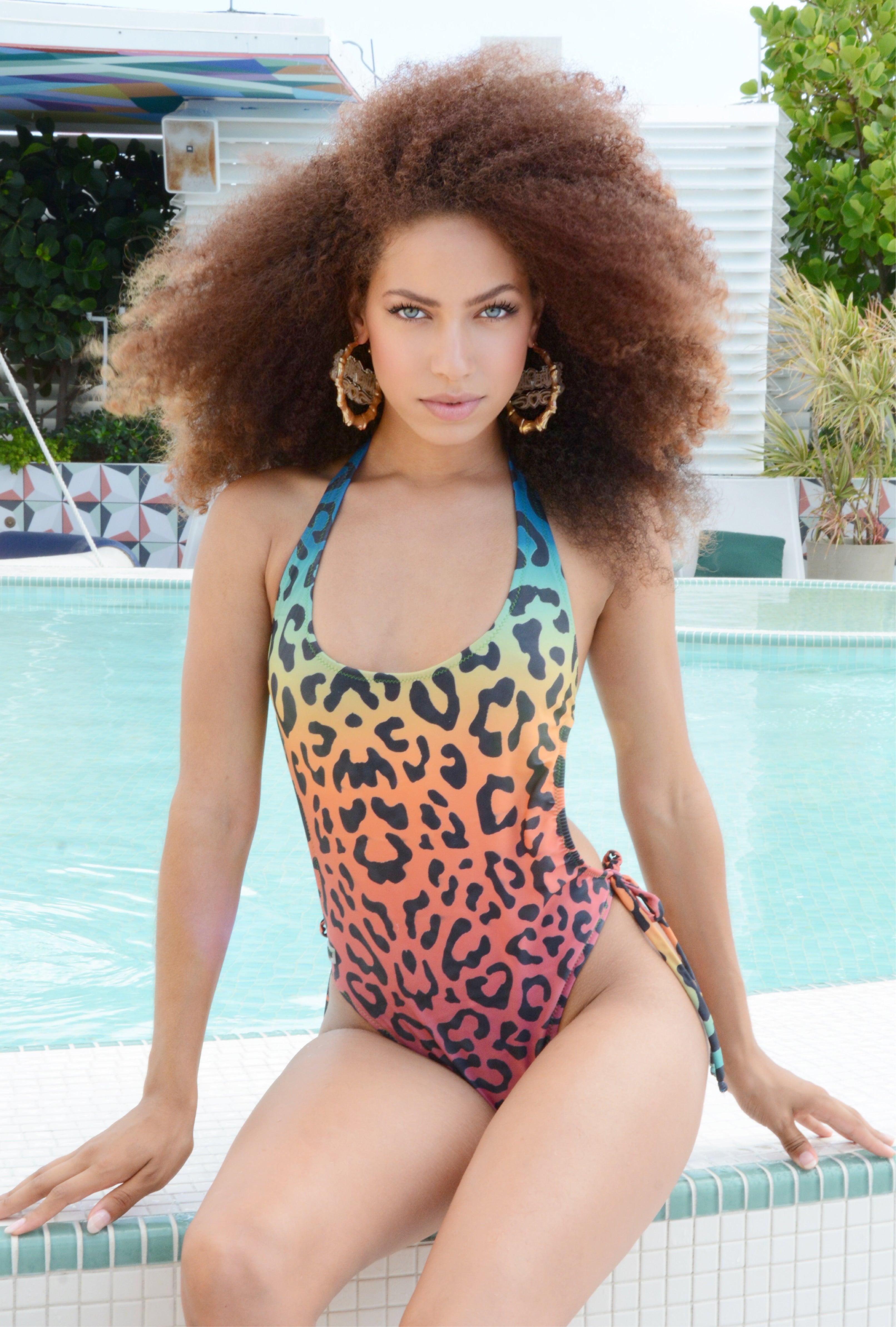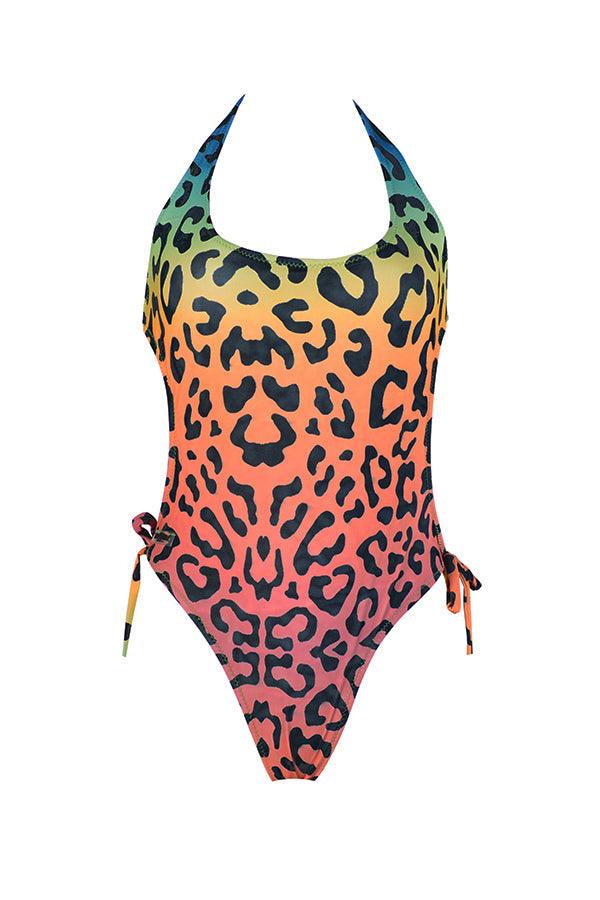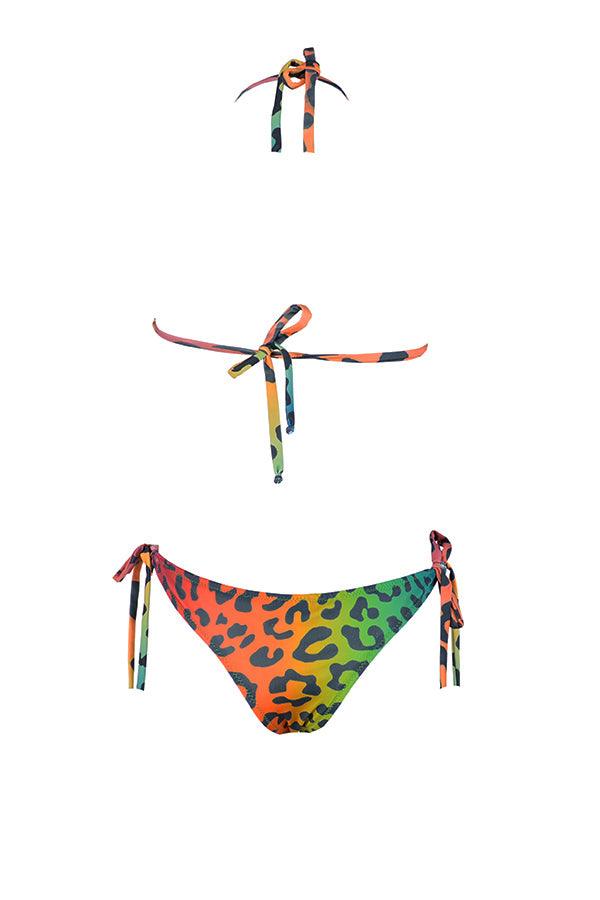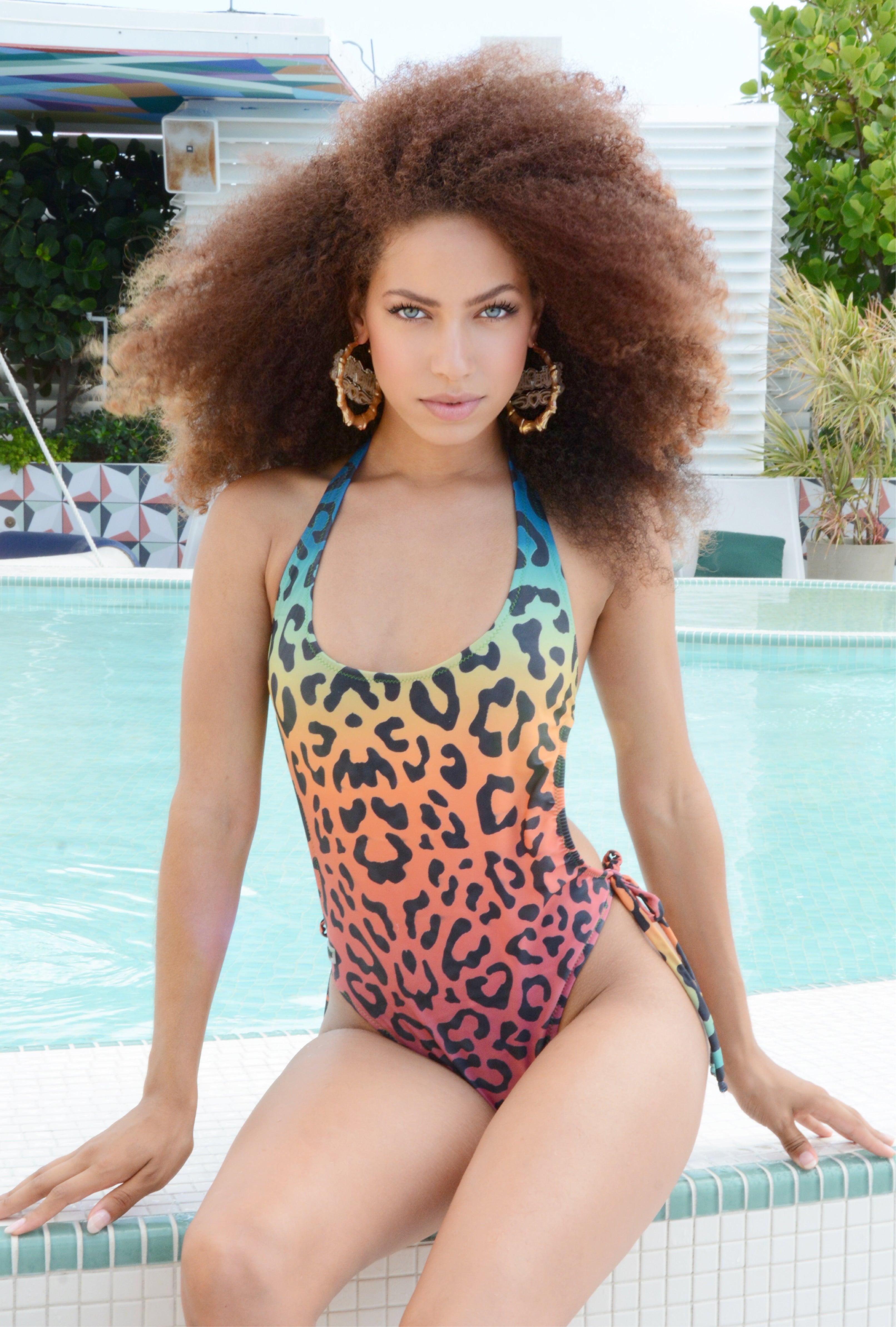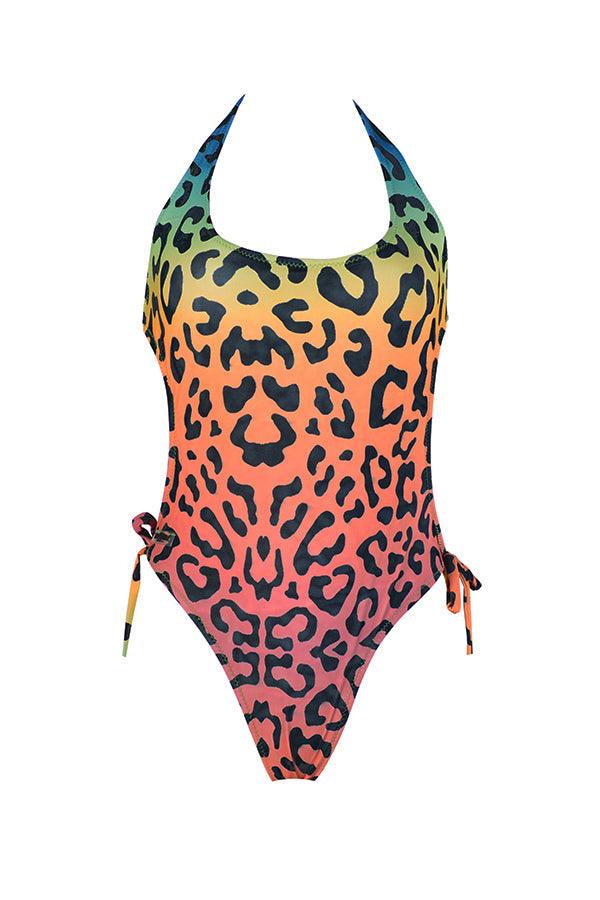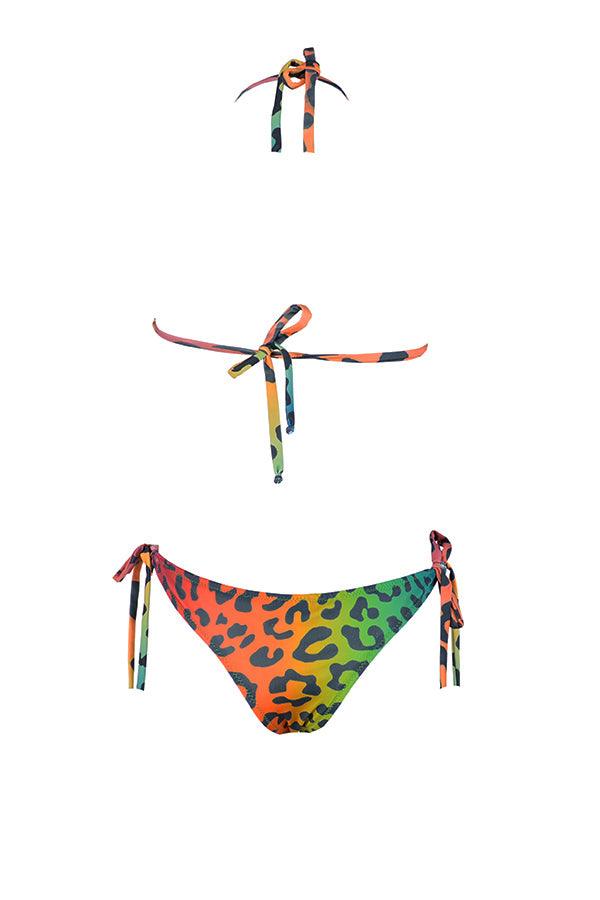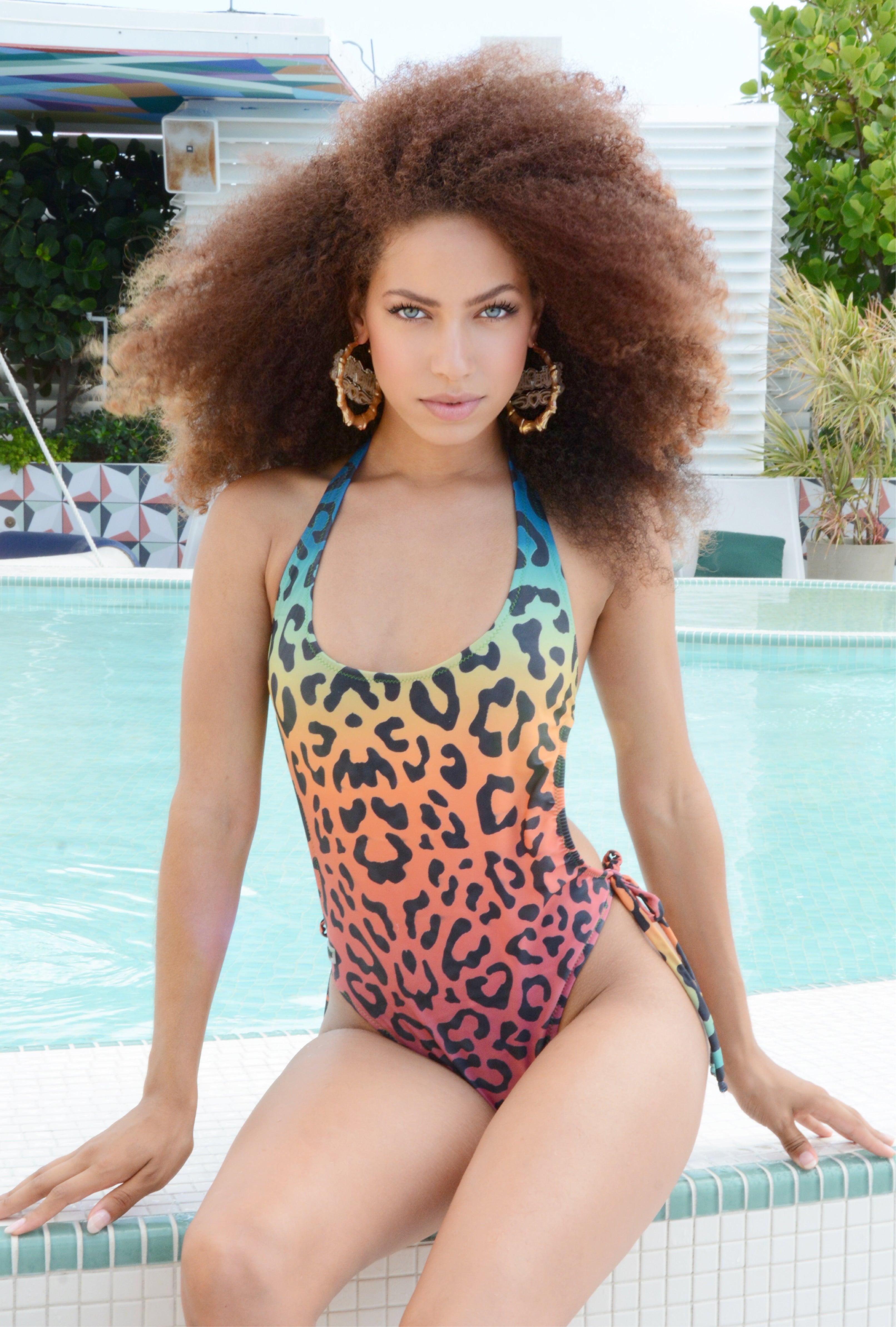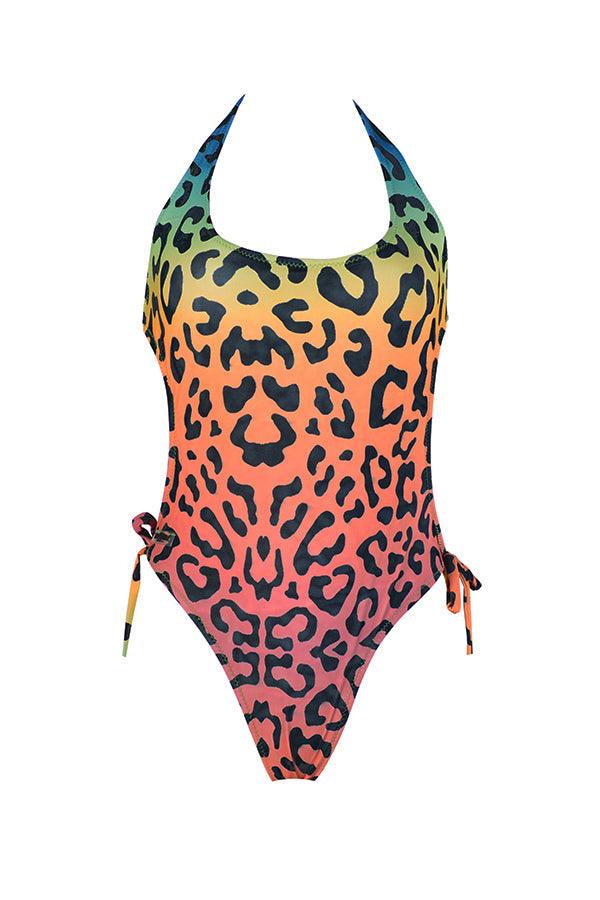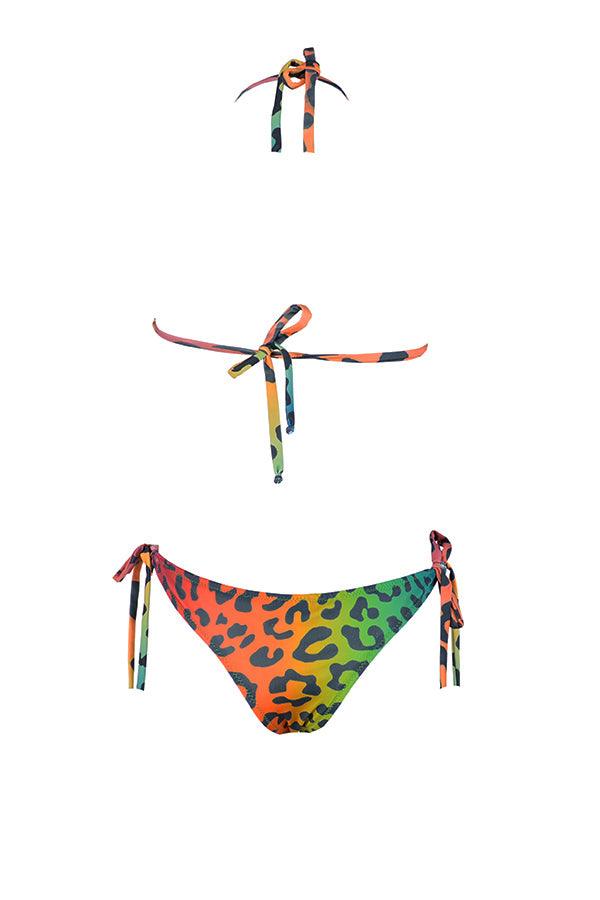 HOW DO I CHOOSE MY SIZE?
Lila Nikole luxury swimwear designs are all made to be adjustable, so that each piece fits a range of sizes so that you can achieve your perfectly flawless fit. We use top grade non rubber elastic for durability and size adjustment.
All Lila Nikole bikinis will fit you in the waistband because they stretch. The question of size in the bottom only applies to how high or low on the hips you want your bikini to ride. The chart below shows exactly how big each bottom is, so that you can measure yourself and assess which bottom will give you the coverage you need.
Lets us help you find the perfect swimsuit for your body! The art of finding the ideal swimsuit is all about enhancing your body's best assets. We make it our business for women to feel sexy and look great in their bathing suit. Confidence is the key! There is nothing sexier than a women who feels good and looks gratin her own skin.
The Fit Guide will break down which style and cut are perfectly suited for you. It will offer alternatives to addressing body concerns and ultimately get you ready to hit the beach, pool or wherever else life takes you. We have also included some helpful tips below to make the full look a hit!
To choose your best size, we recommend that you take your measurements and compare to the size chart provided.
Lila Nikole Collection Sizing chart is not standard to the industry. To get the most accurate measurements, have someone else measure you. Be sure to hold the measuring tape straight and snug, not tight, to your body.
| | | | | |
| --- | --- | --- | --- | --- |
| SIZE | APLHA | BUST | WAIST | HIP |
| 0-2 | XS | 30-32 | 22-24 | 32-34 |
| 2-4 | S | 32-34 | 24-26 | 34-36 |
| 4-6 | M | 34-37 | 26-30 | 36-18 |
| 8-10 | L | 36-40 | 30-34 | 37-41 |
Bust Recommendations
Enhance: Make the most of your natural bust with suits that offer subtle or serious enhancement. Extra padding is a great way to add some "oomph" to your shape or even add a cup size for a sexy look. You can also try fun and flirty details to add extra interest at your bust line.
Look for suits with:
Molded cups
Gather detailing
Ruffles
"Enhancing" tops
Support: Bathing suit styles with lift and support will create a flattering silhouette and a comfortable fit. Try bikini tops with an underwire, adjustable shoulder straps, or built-in cups to add shape and support without extra padding. Halter tops are also a great way to show a sexy slip of cleavage.
Look for suits with:
Contoured seams
Boning at sides
Underwires
Adjustable straps
Wide bands or elastic under bust
Molded cups
Curves
Enhance: Discover dangerous curves with swimwear that will highlight your body in all the right places. If you want to create more of an hourglass silhouette, then try the interesting look of a cut out one-piece or mitered suit, which emphasizes curves and creates a feminine line. Keep your body balanced with fun and sexy details on both your top and bottom.
Look for suits with:
Princess seaming
Details on the top and bottom for a good balance
Same color or print on top and bottom
Cut out one pieces
Minimize: 
Feel beautiful and beach-ready with stylish swimwear cuts that compliment your curves. Get coverage and comfort with full-cut bottoms and sports tops, or go for the classic one-piece bathing suit. Choose a part you would like to emphasize and focus on that: A sultry bustline, curvy hips or shapely legs can be your standout feature.
Look for suits with:
Full coverage
Tankinis that flow away from the body
Same color or print on top and bottom
Thicker straps
Princes seaming
Ruching
V-neck lines
Cover up skirts
Waist
Define: Find your figure and bring out the best of it with waist-defining styles. Generally, this body type has narrow hips, which can be emphasized for a more defined waistline. High-cut one-piece bathing suits and embellished bottoms are the perfect way to enhance your waistline!
Look for suits with:
Princess seaming
Details on the top and bottom for a good balance
Same color or print on top and bottom
Cut out one-pieces
Minimize: 
Add a subtler silhouette to your body for a more balanced curve. Mitered one-pieces and princess seaming provides definition while smoothing the contour created by your suit.
Look for suits with:
Tankinis that flow away from the body
Princess seaming
Ruching
V-neck lines
Paneling on one pieces
Torso
Lengthen: For a long and lean body, try torso-lengthening styles that emphasize a lower waist or add interest to the area, such as monokinis with cut-outs, or embellished bottoms.
Look for suits that:
Are low rise bottoms
Are monokinis
Have thinner sides
Have princess seaming
Shorten: 
Longer torsos lend to a wonderfully lean look, so balance your long torso by wearing swim styles that seem to lengthen your legs and shorten your torso, creating ideal proportions.
Look for suits with:
Bottoms that sit higher on the hip
Higher waistline
Yes, we all know eating healthy and excercise is the best way to look and feel your best. Below are some tips to help you achieve that glamour goddess beach look.
1. Confidence, the sexiest thing a woman can own. No matter what your size or color is, love the skin you are in. A confident woman is noticeable by everyone. Its sometimes the hardest ingredient, but always so important.
2. Fit, fit fit!!! Pick a bikini that fits and flatters you the best. Size is everything in the correct fit. Use our helpful guide to ensure you are in the correct size and cut.
3. Tighten those abs!!! Sexy belly is always a great accessory in a beautiful swimsuit. Do the best ab routine for your body. Pair that will good eating and you will have everyone loving your body.
4. Eliminate bloating. Cut down your salt intake, this will help you cut down excess water weight and will also help with the hydration of your skin.
5. Can't tone it, tan it!! This is our cheat. Tan skin always looks tighter. Be sure to get a nice tan to hide some of those imperfections. If your going to spray tan, make sure you use a bronzing color and not a tan that makes you look orange and strange.
6. Hair is a BIG deal. An easy way to achieve that sexy bed head look is to use sea salt water. Scrunch it in your hair. It helps create body and give you that tussled sex kitten look. Drug stores carry this form of product.
7. SPF. There is nothing more beautiful than a women who has incredible skin. Water helps you from the inside and SPF protects the outside. There are great tinted SPF face creams that help to protect your skin and add a hint of color if you fee its needed.
8. No mascara smears! Yes, we love long lashes, but nothing looks worst that mascara smears on your face. There are alternatives, you can choose a clear mascara so you have no makeup runs on your face. You can also get lash extensions. They are beautiful and last a long time with up keep.
9. Accessorize glamour goddess. Adding a cute cover up, sunglasses, body chains or wedges can really take a regular swimsuit to a fashionista's icon! Glam it up, simple accessories can turn the heat up. Just be careful to not go over board. A happy medium is necessary.
10. Sharing is caring. We truly LOVE the ladies who wear our brand. It is quite an honor to see ladies all over the world posting pictures in our suits. It is one of the greatest feelings. Please share your images with us, we post all of our images on the blog and our social media! Look up #LilaNikole to view women from across the globe feeling great, looking good in their Lila Nikole swimsuits.