FREE DOMESTIC SHIPPING OVER $59 CODE "FREESHIP"
Limited offer
Overline text
TAKE 30% OFF DURING OUT HOLIDAY SALE. CODE IS "HOLIDAY"
Optional link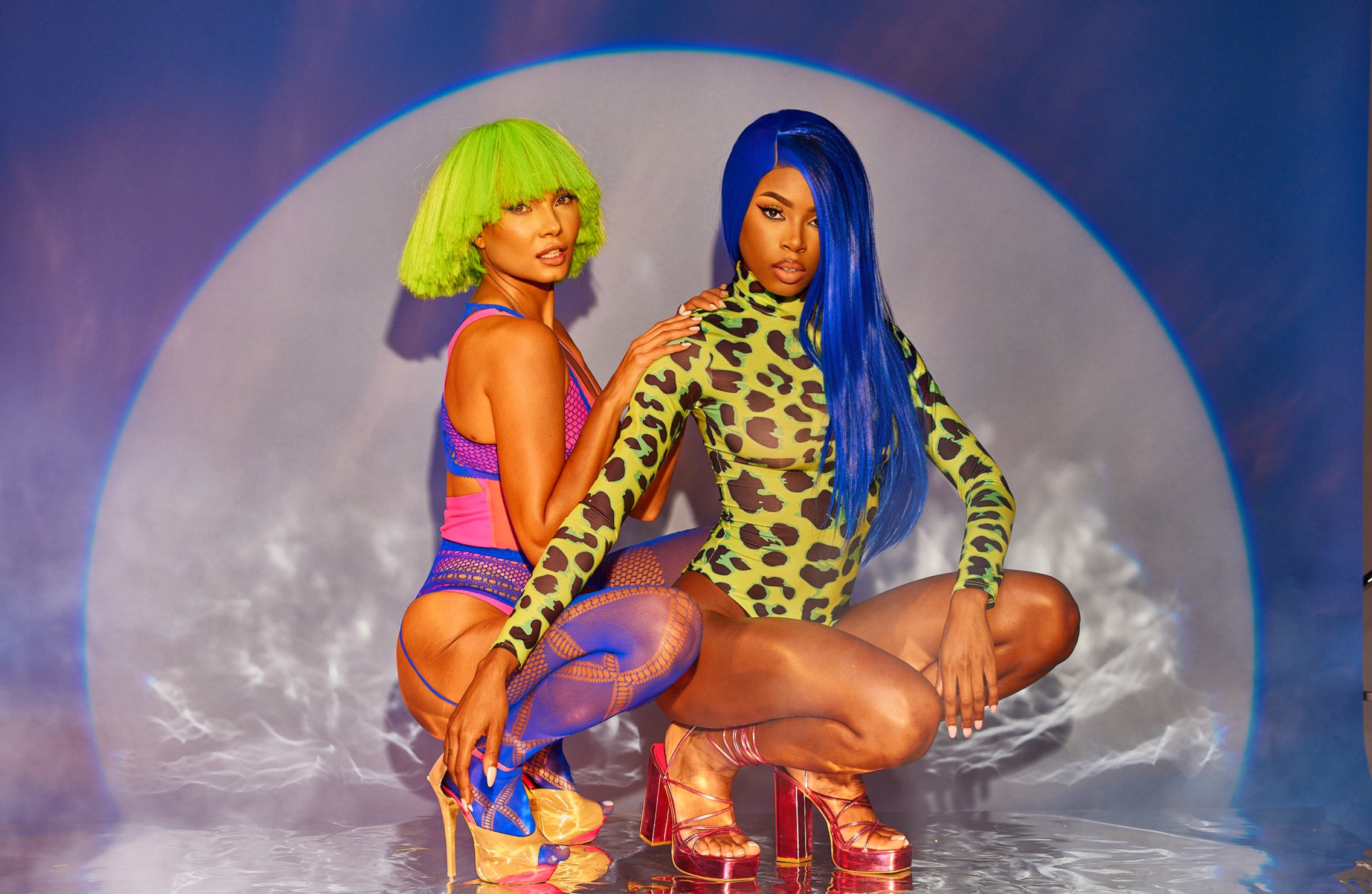 POP OF COLOR
Add some fashion to your road looks
We've curated a selection of looks that are serving color!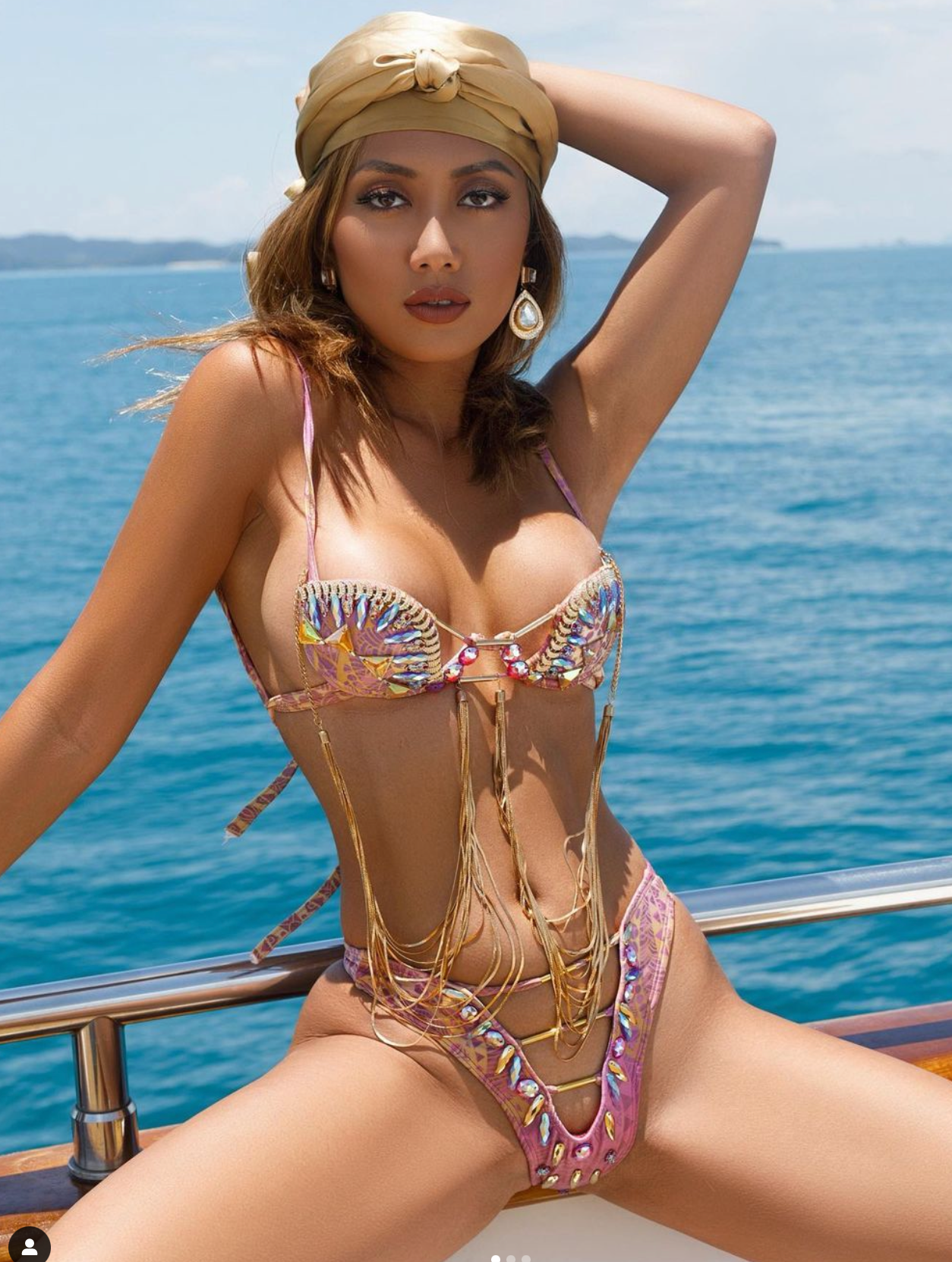 Blog posts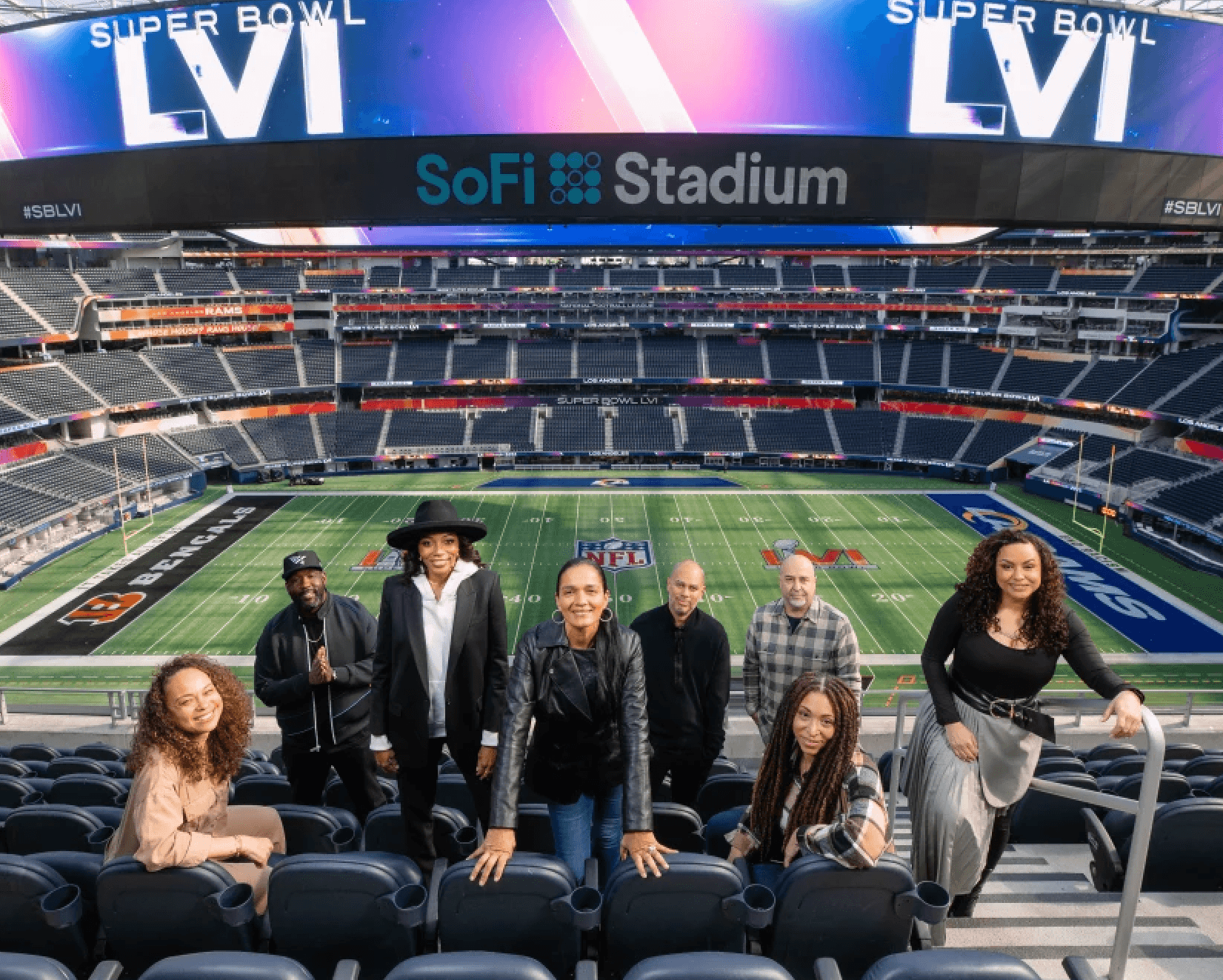 The team behind the Super Bowl halftime show, from left, Jeannae Rouzan-Clay,producer; Adam Bla...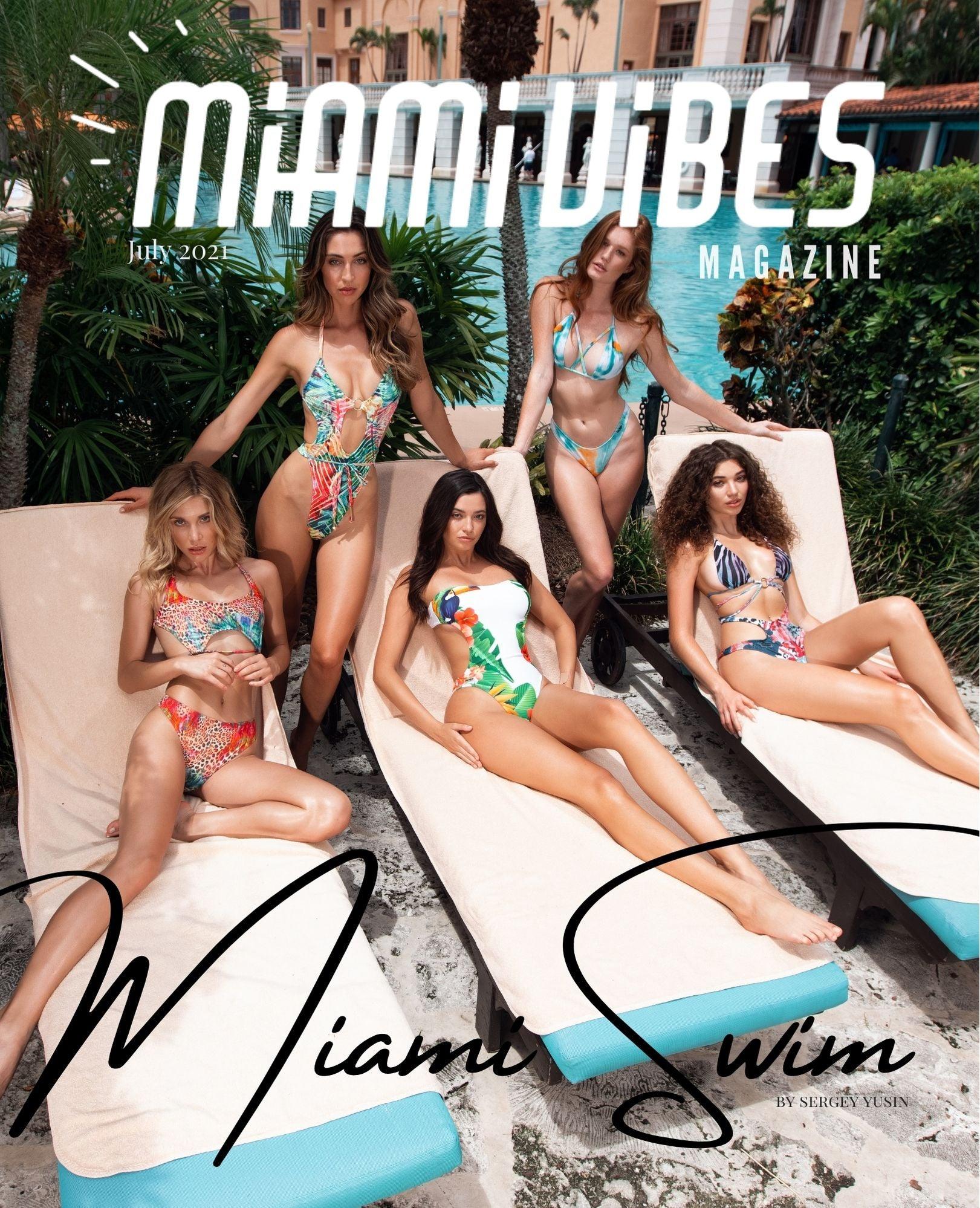 Miami Swim Week 2021 Words: Cybil Bonhomme | IG @cybil.007Lila Nikole's New Swim collection @li...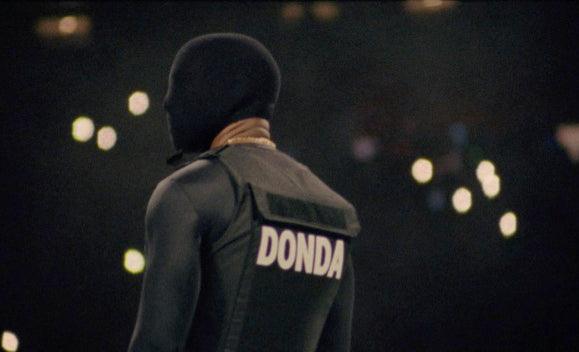 Our designer Lila Nikole was commissioned to assist with the wardrobe and costume styling for Kan...
FOLLOW US ON INSTAGRAM @LILANIKOLE