MEET THE LATINA LEADING COSTUME DESIGNS FOR THE 2021 SUPER BOWL HALFTIME SHOW
Jennifer Lopez and Shakira made history during the Super Bowl 2020 by being the first Latinas to co-headline the halftime award show. Now, another Latina is making history during the highly-anticipated sporting event. This year, Lila Nikole is leading the costume designs for performers during the 2021 Super Bowl LV Halftime Show.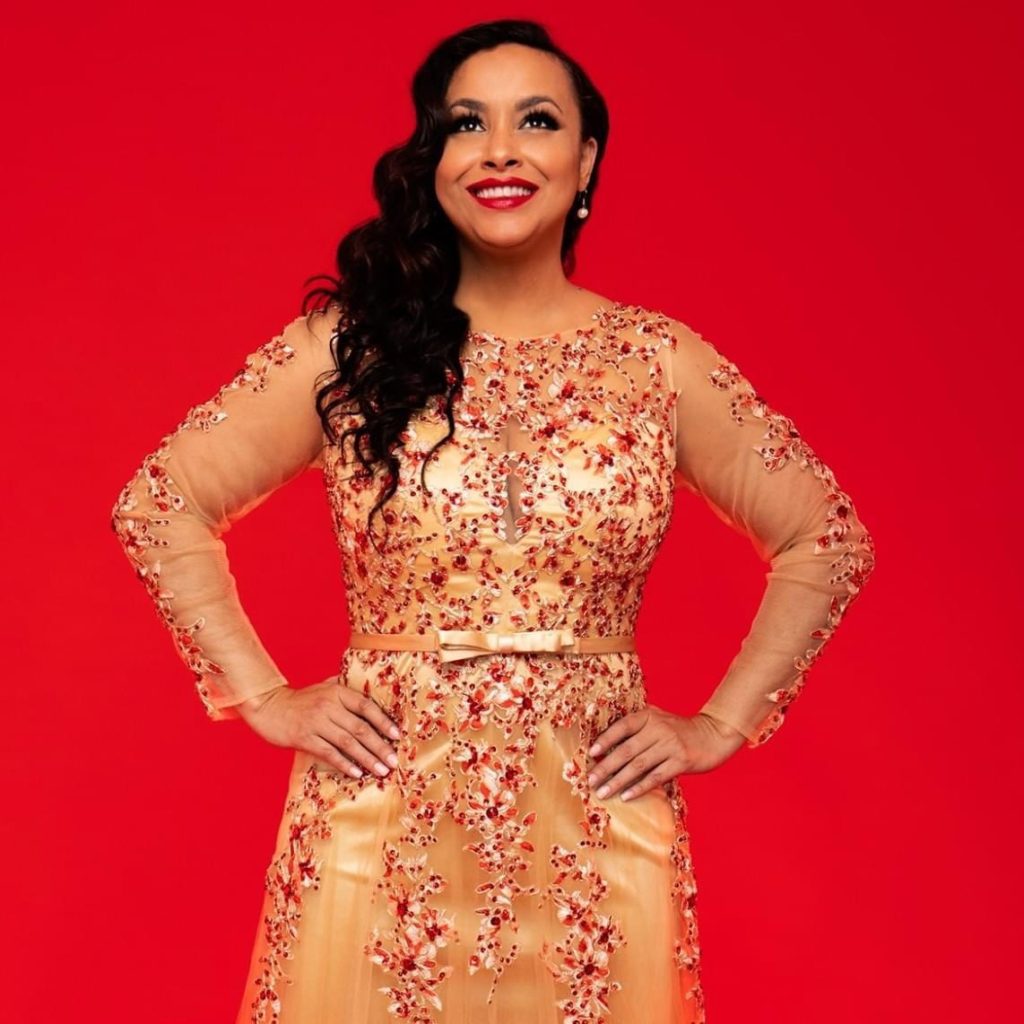 MORE: Latina designers shaping the swimsuit industry
Taking inspiration from her Latin roots and combining them with vivid patterns, the Latina swimsuit designer is pulling all her creative strings to style over 100 dancers during the infamous performance. Canadian heartthrob The Weekend is set to take the stage during the halftime show on February 7, alongside dozen dancers wearing Nikole's designs.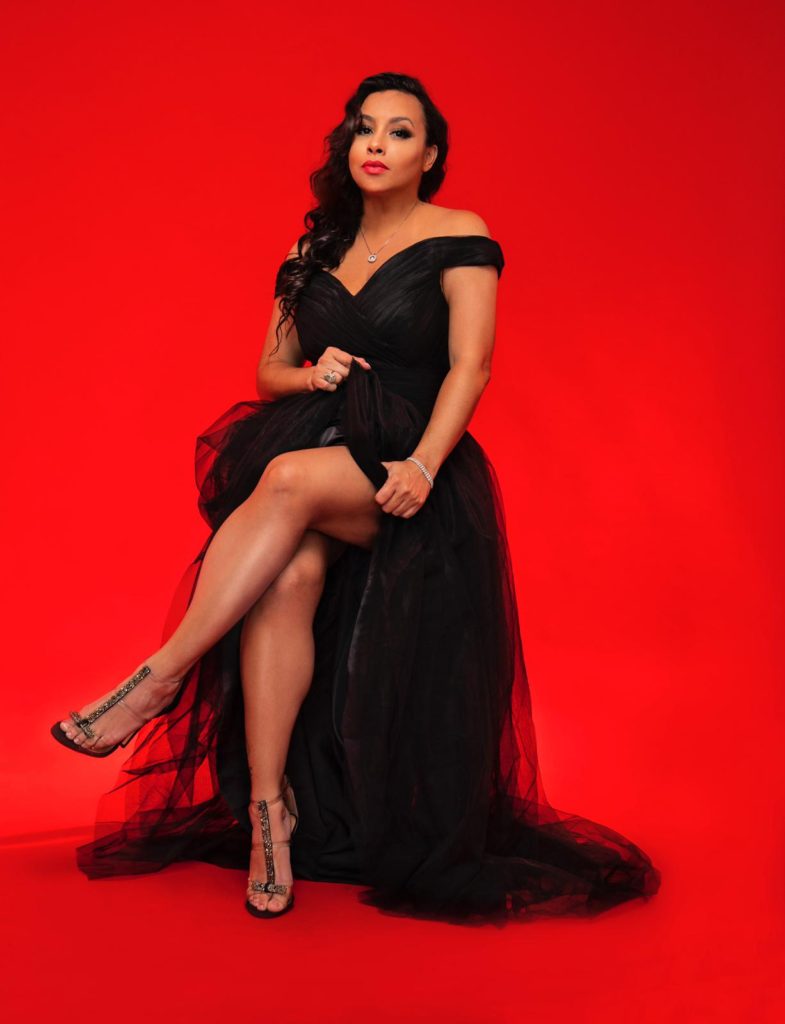 While this is Nikole's first time leading designs for the Super Bowl, she is no stranger to collaborating with the NFL. The Latina has worked with several NFL teams for swimwear pieces worn by cheerleaders for calendars. She's also designed for the NBA and has had her work featured on Sports Illustrated.
"I am a die-hard football fan and the Super Bowl is my dream job. I've worked my whole career to get to this stage," said Nikole in a statement.
The Latina, who has South Florida roots, will also be filming a documentary with Showtime, Pepsi, and the NFL. If Nikole's past collections are any indications, we can expect to see bold and large-than-life patterns — a nod to Miami's eclectic style.
Don't forget to catch Nikole's colorful designs during the Super Bowl LV Halftime Show on Sunday, Feb. 7, 2021. You can watch the performance taking place at Raymond James Stadium in Tampa, Florida using the CBS app or your local CBS station.